To receive reminders for your upcoming classes, you can automatically sync them with Google Calendar.
To set this up, simply go to your profile section, click on "Settings" and you will see a "Connect Google Calendar" option next to the Timezone box.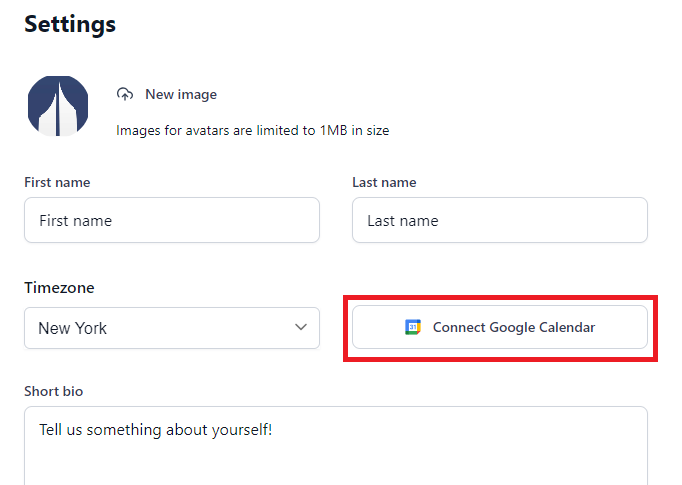 After you click on it you will be asked to log into your Google account and give us permission to add classes to your calendar.
And that's it – easy!